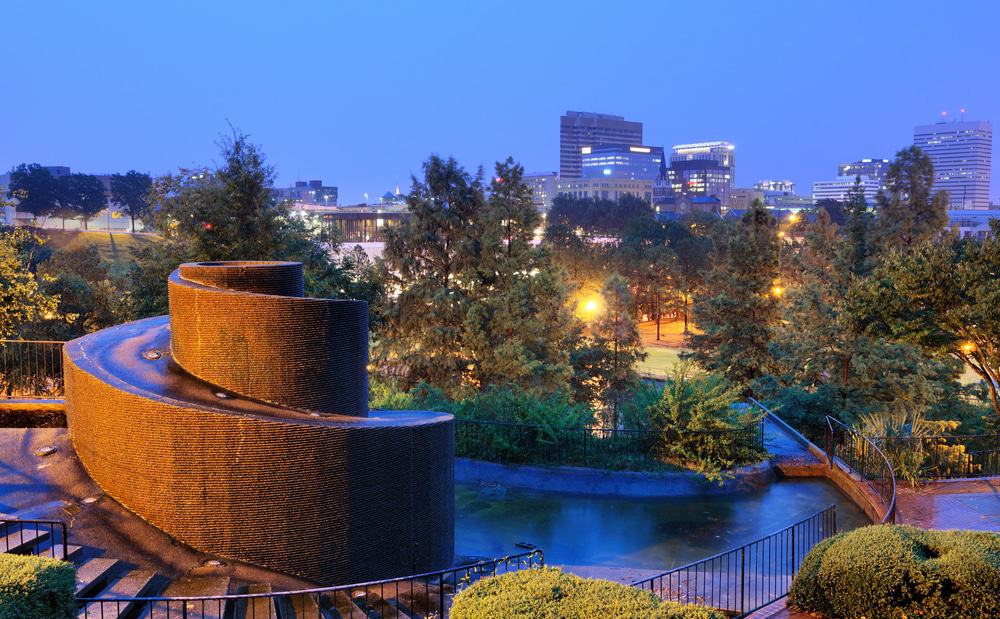 You might have a good sense of what life is like in South Carolina given that it is home to popular tourist sites like Myrtle Beach, Hilton Head, and Charleston. But the Palmetto State offers more than meets the eye thanks to a reduced cost of living, fewer taxes, renowned beaches, and stunning scenery. Many newcomers are drawn here by the delightful blend of modern restaurants and nightlife with South Carolina's major cities' historical and architectural treasures. The employment prospects available also change as major corporations and strong economies move to some of the less well-known communities. Discover South Carolina's most stunning cities by reading on.
Georgetown
Georgetown, which has a population of fewer than 10,000, is a prime example of what it means to live in a tiny town. Residents can take advantage of Front Street's riverfront setting, which features charming boutique stores and cafes as well as the picturesque RiverWalk and views of Lafayette Park. The town is less than an hour from Myrtle Beach and has a cost of living that is 17% lower than the national average.
Charleston
Charleston, which recently surpassed Columbia as the largest city in South Carolina, is continuing to gain popularity and offer more job prospects. The aspects of the city that we have known and loved for a long time complement this. Specifically, its spectacular location along the Atlantic, its white-sand beaches, and its closeness to the adored cities of Myrtle Beach and Savannah. When you're not taking in the stunning natural surroundings surrounding Charleston or going on thrilling road trips, you may explore a tree-lined city where contemporary conveniences coexist with a fascinating past and kind welcome. Explore the cobblestone streets to take advantage of Charleston's exciting nightlife and fantastic dining options. Families will be glad to know that there is a lot to do after school because the school district is one of the best in the state. Charleston houses for sale are reasonably priced when compared to those in other states.
Mount Pleasant
Mount Pleasant, which is only 20 minutes from downtown Charleston, provides all the connections of the state's largest metropolis along with a more laid-back way of life. Mount Pleasant has a young vibe thanks to its sizable population of people in their 20s and 30s. Young professionals and recent graduates have been drawn to the area by the career opportunities because they can travel quickly to Charleston. You'll have access to a lively nightlife if you're spending the evening in Mount Pleasant.
Columbia
Columbia, the capital of South Carolina and, until recently, its most populous city, offers a lot despite a decline in tourism. Just over 130,000 people live in the inner city, which should give you a good idea of the caliber of the work market there. Families can also benefit from the excellent local schools. Despite its size (800,000 people call the vast metro area home), Columbia's cost of living is still 4% lower than the national average, providing the ideal balance of large city living and an affordable price. In addition to the University of South Carolina, the area offers a variety of live sports, art, and culture. While the nearby Congaree National Park and Lake Murray provide many chances for outdoor recreation.