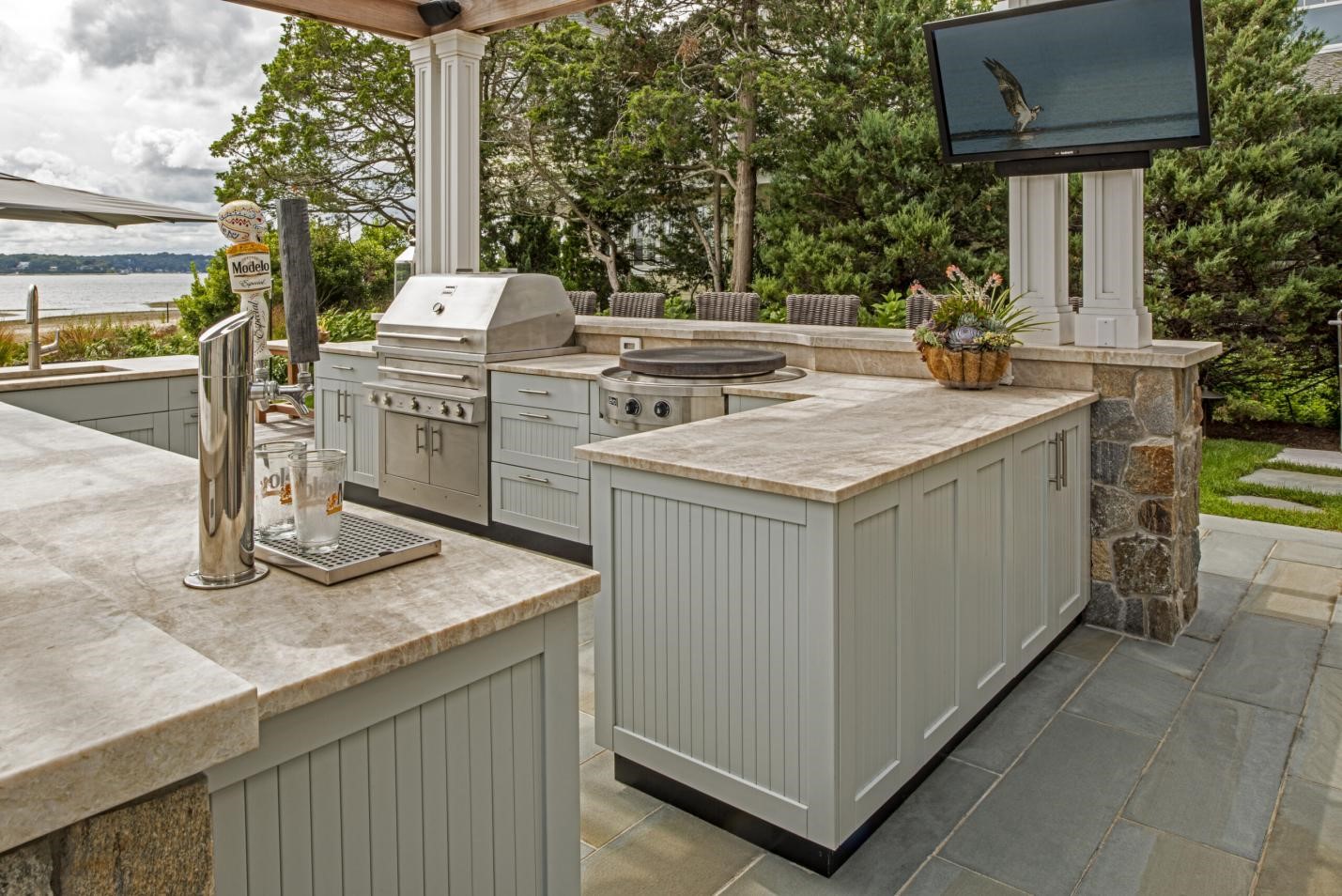 Adding an outdoor kitchen to your house is like adding a fun element to it. The outdoor kitchen is something that is a great investment and it is going to be highly beneficial for you and your property. You can get the best results from this investment as it will pay you back in more than one ways. The outdoor kitchen design projects
Outdoor kitchen design projects are going so successful that people are coming towards it with a lot of interest. This is why you should try to invest in it as well. Do you want to know what are the ways in which you can benefit from an outdoor kitchen and why you should invest in it?
This is the post that will help you know about it.
When you are using sunlight in the kitchen, it means that you will have lower energy consumption and hence lower energy bills and more savings for you. Similarly, in the colder days, when the sun is out, you can enjoy working in the heat of the sun instead of using heating devices and increasing your energy bills.
When you are partying or enjoying with the family, you will see that the best place for all the entertainment would be your patio, deck or outer yard and the outdoor kitchen would facilitate you the best by providing you with food and drink corner where everyone can keep on refreshing themselves.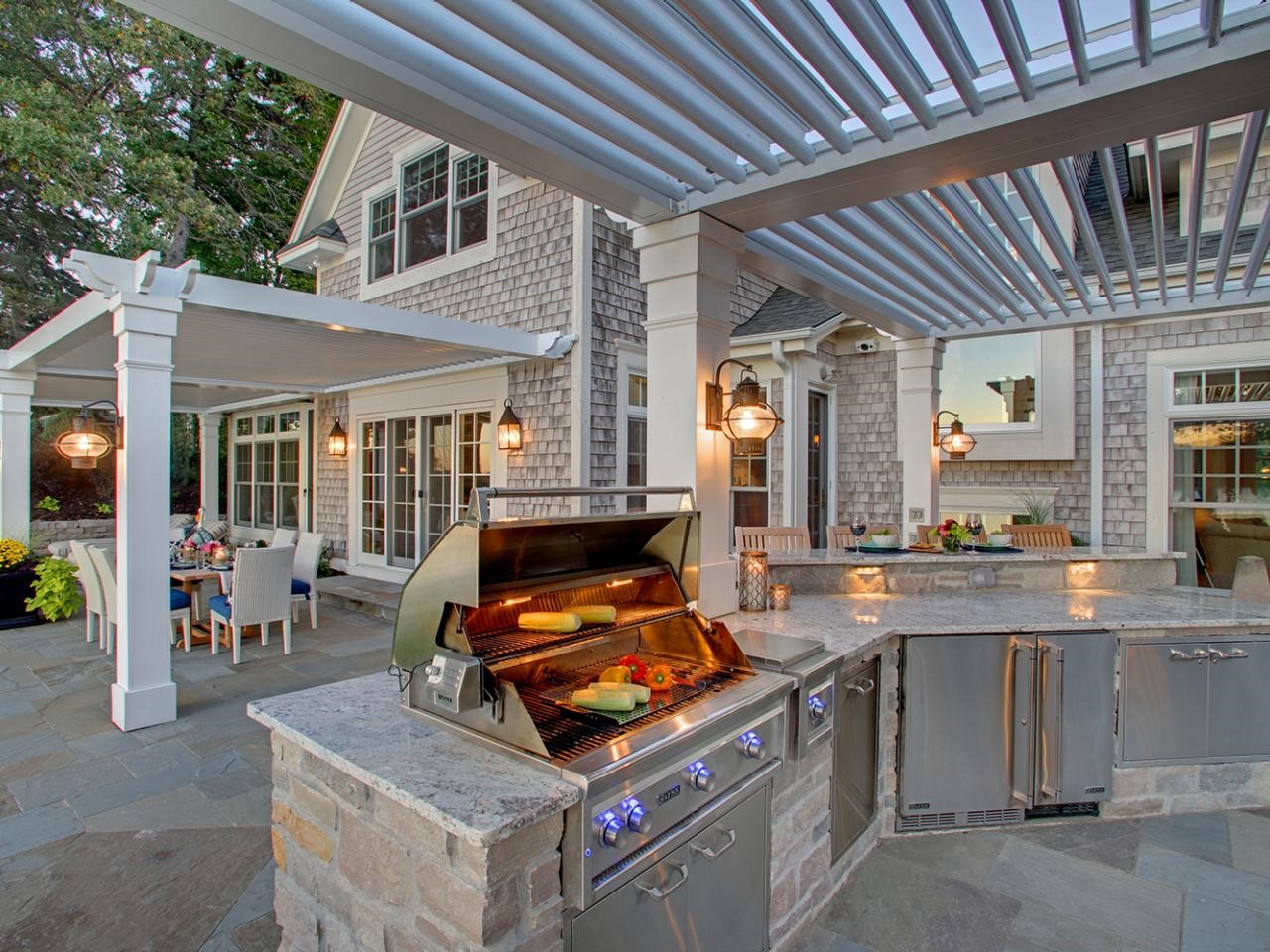 Another reason for choosing to have one of the Outdoor kitchen design projects for your home, is the fact that there would be no smells in the indoors and all the smoke and the smell would be gone and there would be nothing inside the house.
Another benefit of having outdoor kitchen is the fact that will add value to your house and you would be able to have a very good resale price for selling it. So add value to your property by adding the outdoor kitchen where there would be a combination of fun, feasting and entertainment all the times.
When you do not have a very comfortable and inviting outdoor space, it becomes difficult for you to enjoy in the outdoors with family. But when you have a good outdoor space, you get to enjoy more.