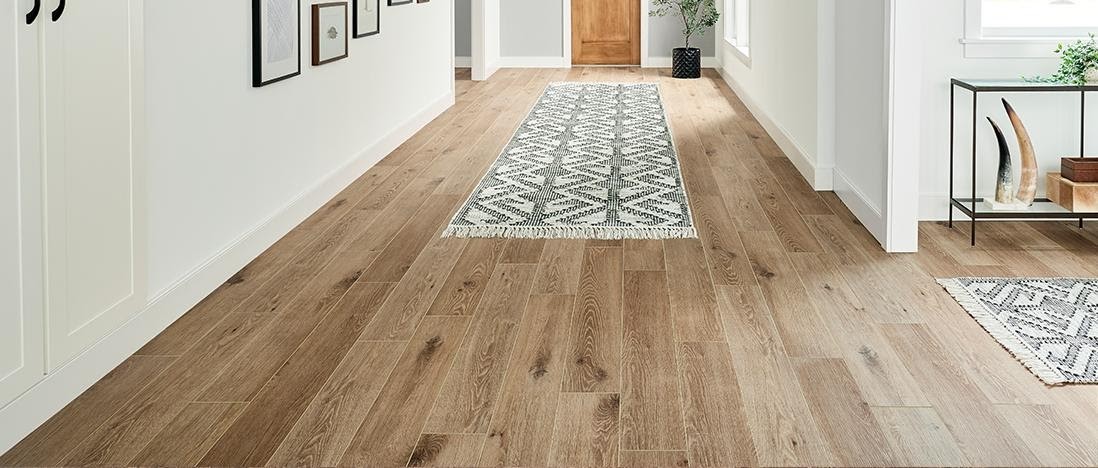 As residential and commercial building owners, choosing the flooring is one of the essential decisions that you need to make because it will greatly affect the overall look or appearance of a particular structure, especially when you want to consider a makeover. The interior design is not just about the decorations, wall paintings, fixtures, and furniture because you also need to make sure that the flooring will match the theme of the room or functions of the building. Luckily, we can consult the experts who are offering such services by simply searching for a floor tile or carpet dealer near me for more options and deals.
We have a wide variety of flooring types to install at home or in our commercial building which all depends on your preferences. For example, if you have young kids at home, then I suggest you choose a carpet because the children are still playful and it would safer for them to walk, crawl, and run on the carpet to prevent them from getting hurt when they fall or stumble on the floor. This means that you are not only going to consider how this can look more elegant or fancy when there are kids whose safety is considered and carpets are not cheap, anyway.
You should know that the type of flooring that you are going to install in your new house in Spartanburg or as a replacement to the old ones will add glamour to any building or room as long as you will know how to make the right choice. I believe that we are not all equipped with sufficient knowledge regarding this so we should learn more about this. It is not enough to simply look at the design, type or texture, so if possible let us widen our understanding by also learning its advantages and disadvantages.
Hardwood
It is very popular in different parts of the world and you can find it in Spartanburg as well. It is simply made of wood strips, planks, or boards, which is usually thick and measures 0.75 inches, then you have to nail it to the subfloor or wooden base. You can get it finished or unfinished and is mostly made from oak, maple, and Brazilian cherry to name a few. 
This is one of the most preferred types because it looks great and matches any theme, so it adds value to your house. Cleaning this is not a problem because sweeping and mopping will do. 
However, it won't be as beautiful as new no matter how hard you polished it when exposed to too much moisture because it will shrink and it is sensitive to dents and scratches – visit https://www.homeadvisor.com/r/hardwood-flooring-repairs/ for more hardwood issues. Therefore, you should only install this in rooms where there is less traffic like your bedroom.
Ceramic Tile
This tile is made from a hard material, such as shale and clay, so it was molded as if you are making pots that's why it comes with different …