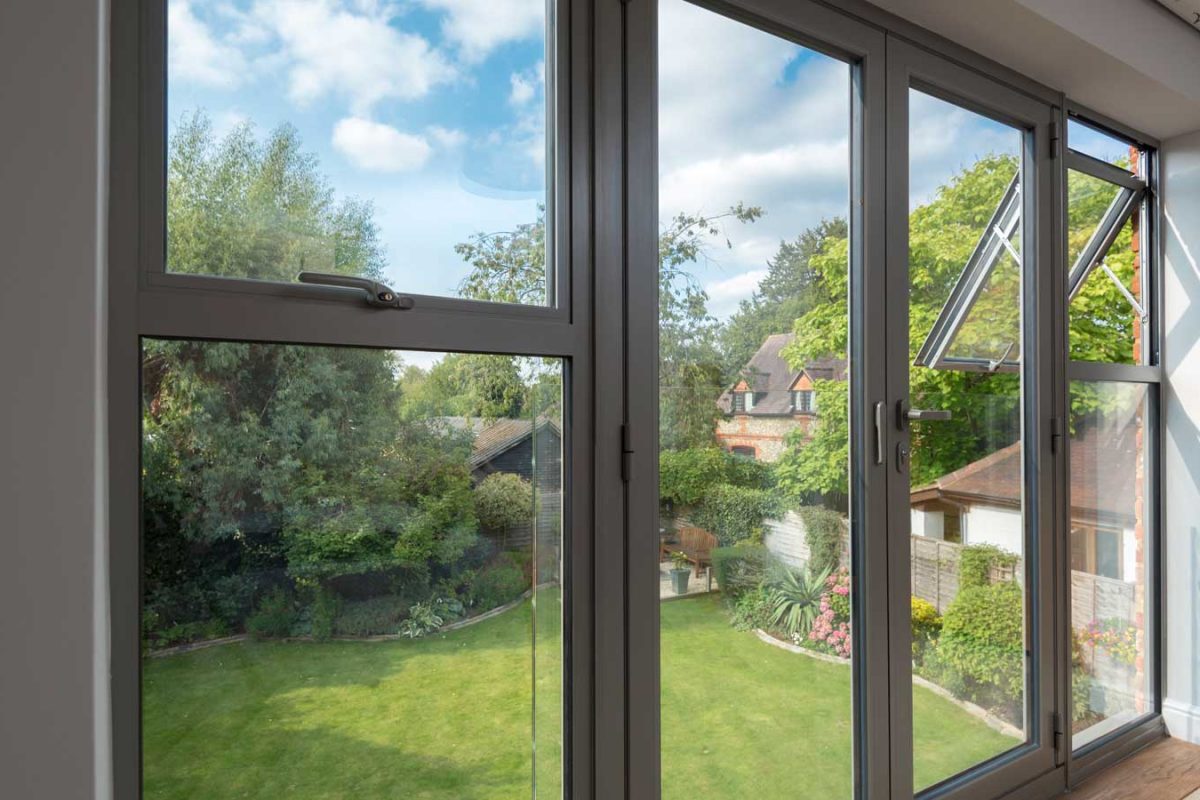 Owing to its durability, easy maintenance needs, and beauty, white aluminum windows have gained popularity. The aluminum windows are becoming the best choice to bring a contemporary appearance to your property.
The frames are suitable for use in areas that demand a material with good insulation features. Aluminum frames are energy efficient. The benefits of using white aluminum are many: it, however, takes choosing the right windows for your property. Important aspects to consider when purchasing aluminum windows include:
Quality
Confirm that you opt for quality white aluminum windows to get the best window installation option for your home. To ensure that you have the best quality of windows, here are a few tips to look into:
The airtightness of the windows
Presence of silicone sealant or fusion welding
Searching for a reputable manufacturer or supplier
Style
The design of your aluminum window frames is crucial in your screen rooms. Select a style that complements your property's architecture. Basing your selection on the architecture of your home makes the selection of the design simpler. Some options to choose from include tilt and turn aluminum windows, sliding windows, and casement white aluminum windows.
The window designs are appealing and can blend with a variety of home designs. Consider the amount of space available in a particular room: it is crucial, especially if you do not have a lot of space in your property. In case you are looking for an option for enough space, choose sliding windows. Tilt and turn windows are best for a property with limited space.
Security features
White aluminum windows are durable and strong. Confirm that the intended selection meets the sector's standards. Search for features like toughened or double glass, multiple lock points, and grills to enhance the security of your property.
It is imperative to select the right windows to enjoy the aesthetic look and functionality of aluminum windows.