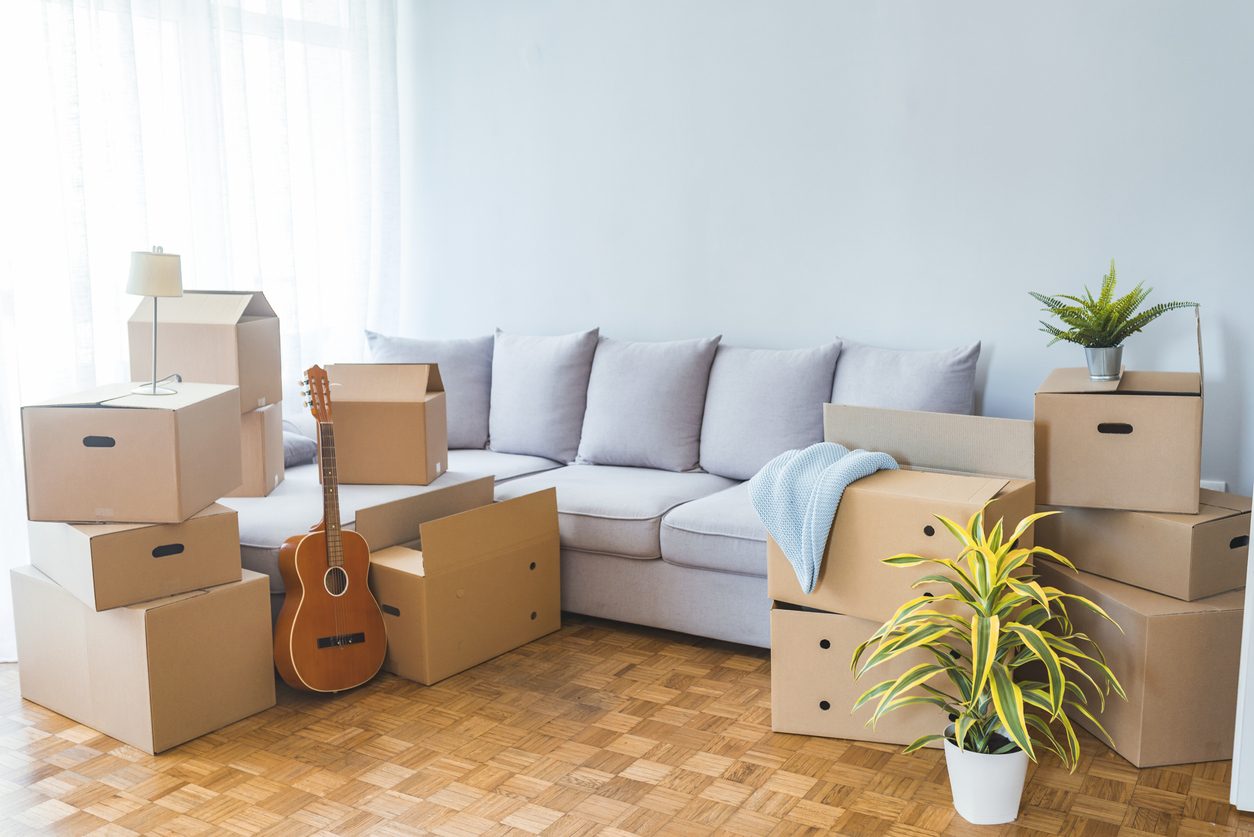 Moving will cost you money, and it can be tasking to cut costs. However, the best way to handle finances during the relocation process is to budget for all the expenses you are likely to incur. After writing down all the things that need money to accomplish, you can now come up with ways of reducing the costs.
Budgeting for a Household Move
Most people think that relocating costs consist of the expenses to move items from one place to another. This is not accurate, and it will lead them to overlook some critical things in the process. It is essential to plan as early as you know that you will be moving. The detailed you are when coming up with a budget, the better you can plan and cut costs. Here are the steps to follow when setting up a budget;
Research
Before beginning the process, it is vital to know where to gather all the information. By researching, you can pick many insights about the place you will be moving to and the costs to hire Sinclair Moving & Storage Company. The internet is an ideal place to learn what to include in the budget. Adequate research is the first step to coming up with the best budget for a household move.
Calculate the expenses
The logistics when moving around the neighborhood will differ from when changing states. It is vital to know how much money you will spend on each item on the budget list. Ensure you factor in all the risks and emergencies that might come up. Include other miscellaneous expenses such as meals and snacks while on the road. It does not have to be a dull journey. So, the budget for everything that you will need.
Here are some expenses to consider;
Moving company fees; request for quotations from at least three different companies to choose the most affordable.
Labor; consider the people that you need for packing household items. However, you can choose to cut costs by doing it yourself.
Packing supplies; includes the cost of buying boxes or bags to pack items.
Insurance; this is optional, but you can decide to insure your property against damage, especially if they are worth a lot of money.
Additional costs; when moving for long distances, you can budget for courier services to transport bulky and fragile items.
Find Creative ways to reduce the costs
It is vital to find creative and innovative ways to limit the amount of money that comes out of your pocket. You can avert expenses on labor by asking your friends to help you pack. Negotiate with the moving company that you choose to cut costs further. You can decide to dispose of items if you are moving overseas. It will be cheaper to buy new stuff than shipping your items abroad.
Conclusion
There are quite many software and apps that you can use to create a budget in the modern digital era. A savings fund for emergencies will help meet any unexpected costs.