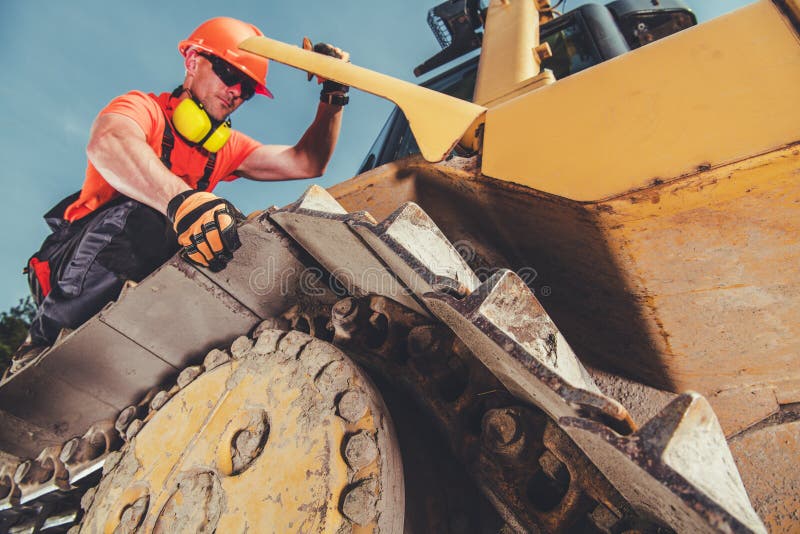 If you rely on heavy-duty equipment to keep your business operational, you know how devastating machine breakdowns can be to your budget and schedule. Whether you work in construction, manufacturing, or mining, follow these tips to keep your heavy-duty tools ready to go.
Don't Ask Too Much
Even the sturdiest machines have limits, and if you push them, you're likely to break your equipment and potentially hurt your employees. Always stay within your equipment's recommended weight capacities, even if it means pushing your production schedule back. For example, before you lift something with your crane, use a heavy-duty crane scale Fort Lauderdale FL to make sure it's not too heavy.
Use the Right Fuel
For equipment that relies on combustion, always use the right fuel to feed its engine. Common machinery fuels include ethanol, gasoline, diesel, and bio-diesel. These fuels are similar, but if you use the wrong one, it can damage your equipment's engine and start a fire. Before you refuel, double-check your manufacturer's recommendations.
Inspect Your Equipment
Most machines start to show signs of wear and tear long before they completely break down. Before you turn your equipment on every day, inspect every inch of it. Look for leaking fuel, missing pieces, loose screws, and signs of excess friction.
Follow All Manufacturers' Protocols
Following your manufacturers' protocols for turning on, operating, and servicing your equipment makes you more likely to stay within your warranties' conditions. It also prevents accidents and breakdowns. Read through your user's manuals carefully, and make notes about the most unusual requirements. For example, some machines are waterproof, while others cannot be used when it's raining. Watch out for elaborate safety mechanisms, and always properly disengage them before starting your equipment
Use these guidelines to keep your heavy-duty equipment, budget, and schedule in top condition.