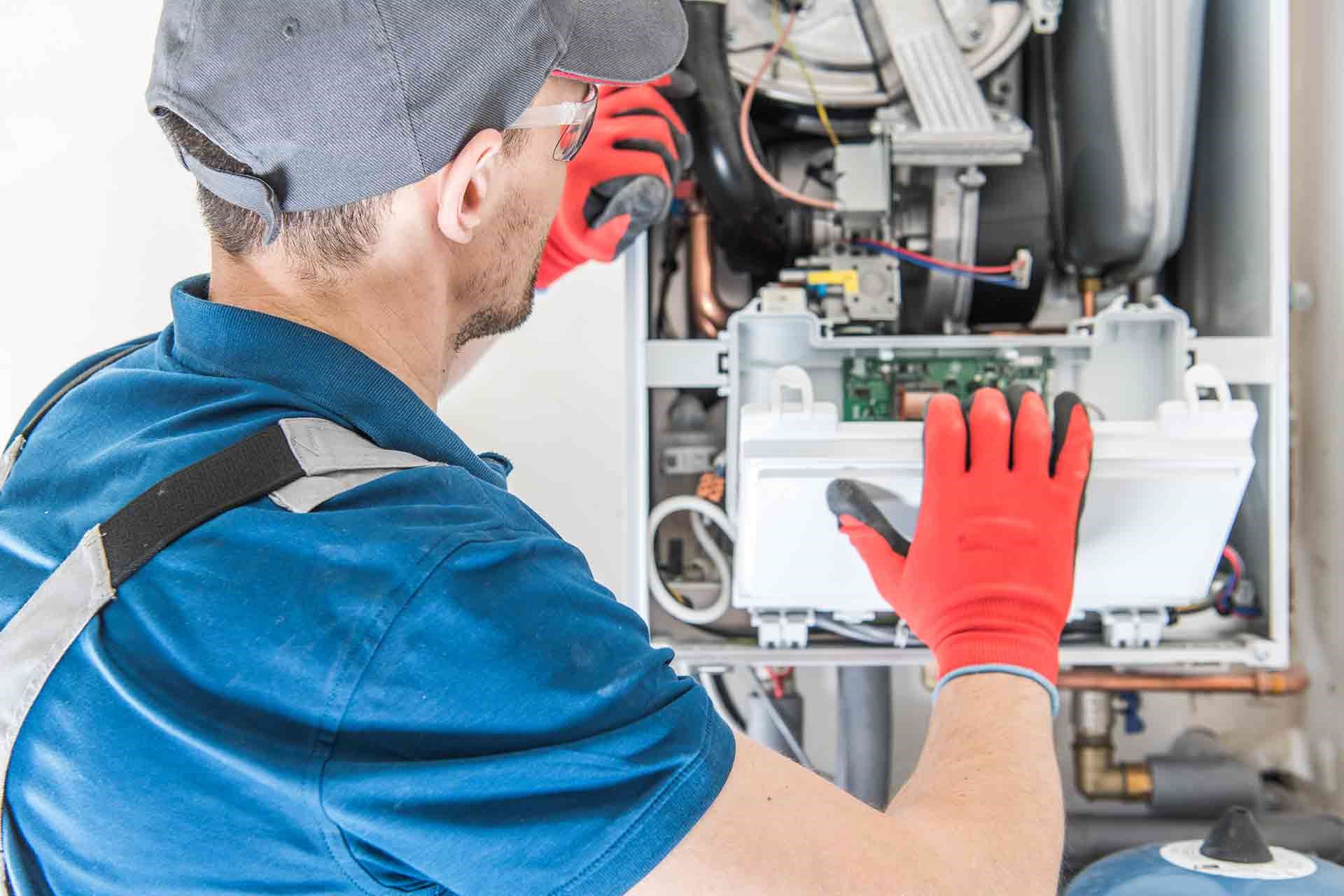 There are a lot of people who feel that making any preparations for the winter is noting important and you can do well without it. this is true that it is not necessary but you cannot do well without these preps. If you have not prepared for the winter, you are for sure going to get into trouble during the days of winter.
Therefore, it is very important that you make the necessary preparations for the winter so that you can enjoy the days with full zest and be the one who is at the top of all the things in the cold days.
So here we are to tell you about the important things that are necessary for the preparation of the winter days. Take a look at these and know for yourself.
If you are living in an area where there is extreme cold in the days of winter, then the pipes that are in the non-heated areas, pose a threat and they need to be taken care of. The water inside the pipes can freeze when the temperature drops and it can burst the pipes easily. Therefore, it is very important that you insulate all the pipes and get them covered before winter crawls in.
Another serious threat is posed by the branches of the trees. These branches can be very dangerous as they can fall onto someone and can seriously damage property or people. so the best approach would be to cut off all the hanging branches and get all the plants and trees properly inspected in your house in time.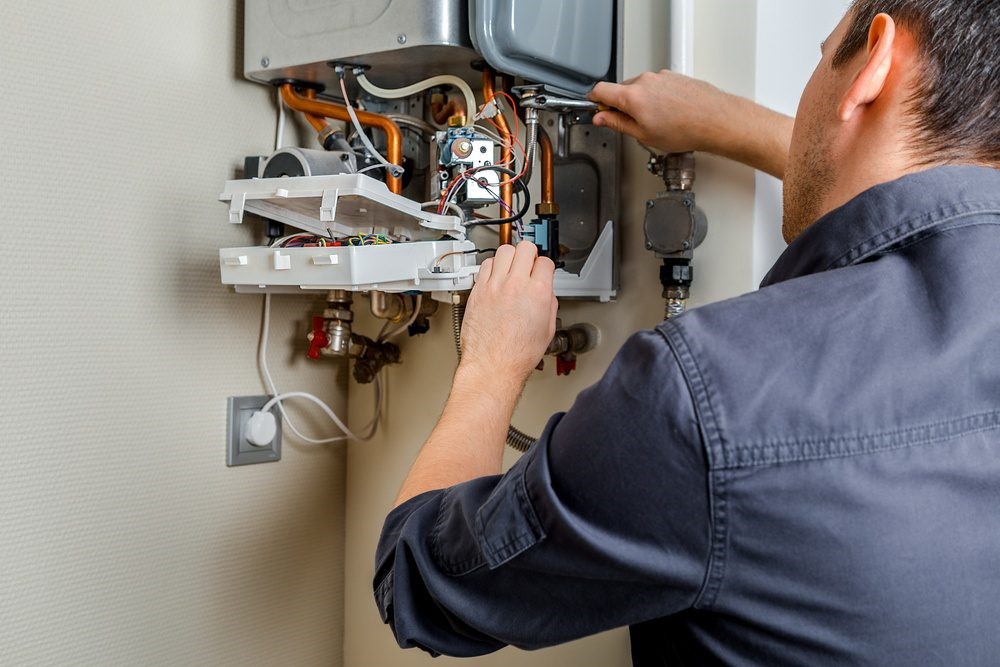 Getting your furnace inspected is also another important preparation that you have to do for winter. Because the furnace has to work throughout the season to provide you with warm water and warm air. So get the furnace inspected in time by hiring the services of a

residential boiler Company

and they will take care of all the matters for you.
Getting your gutters cleaned thoroughly is also something of great importance for the upcoming winter days. This is important because the snow will most likely clog the gutters and if the debris has also clogged the gutter and then snow comes on top to clog it further, things will go bad and you can get into severe trouble someday.