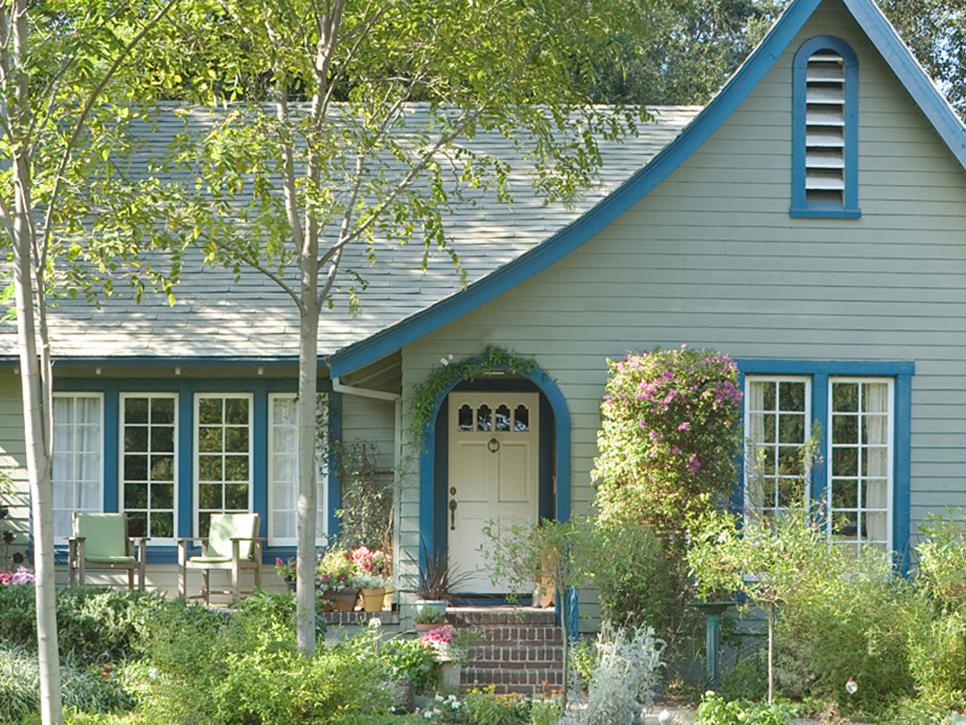 Spring is just around the corner, and many people still take the time to carry out that general spring cleaning. However, while you're dusting, vacuuming, and uncluttering, you must also be ensuring that your home is in a decent condition of repair.
Repairing all the minor issues now, some of them might have been caused by bad weather, will save you a considerable amount of money. Small issues around your home have a way of becoming a nightmare if taken for granted, so here are spring maintenance tips that, if followed, can assist you ensure your home is ready for the next summer.
Most of these projects are DIY, with larger projects or for the unskilled, a good home renovation contractor can be a big help.
Deck Maintenance
If your deck has been covered with snow for the last couple of months, perhaps it requires a bit of care and it should be no surprise. Even if a good power wash can be the most excellent way of bringing back your deck's appearance, you must also ensure that the winter months haven't damaged its structural integrity. If you have issues after thoroughly inspecting the deck, contact an expert rather than fix things yourself, making it worse.
Check the Gutters
When it was miserable and cold outside, not cleaning the gutter was understandable. That means that the possibilities are the leaves that fell last fall are still there, cluttering the gutters and presenting a possible problem. Now is the best time to eliminate them and ensure that they're still in good condition.
Schedule an HVAC Checkup
The demand to use an HVAC might still be a couple of months away. However, now is the best time to schedule an HVAC checkup? If you want until June to see that something isn't quite right, you might find yourself spending many days wilting in the heat due to the HVAC repair contractor being busy.
Think of Exterior Paint Job
Spring is the perfect time to have your home exterior repainted when it is looking a bit shabby. Once you paint in the middle of summer, the higher the temperatures might mean that the paint can be affected by that heat and humidity, and you might end up needing to have it redone once more far sooner than you should.
Wash the Windows
The one thing which is easy to take for granted is window cleaning. But after heavy rain and bad weather, window cleaning is essential. In case you don't want to take the risk of climbing a ladder, you can call an expert window washer company to perform the tricky job for you.
Check Exterior Spigots
It is also vital to check all your exterior spigots for some leaks and ensure they are working correctly. It will help if you make sure that the hole where the spigot comes out is conserved and sealed with caulking. If the weather is good and you don't mind getting wet, you can switch on the spigot and stop the water flow using your hand or thumb. If you can do this, you may have a damaged or broken pipe. Your next thing to do is to contact a reliable plumber in your area to fix the issue.
Check All the Summer Tools
Is your lawnmower still functioning well?
Does the grill still fire up?
How about your patio furniture? Is it ready to face another season in the sun?
Spring is the perfect time to test out these things to stay away from displeasure when the good weather arrives. It would be best to keep in mind the tips mentioned above to ensure the whole thing in your house is in good condition.