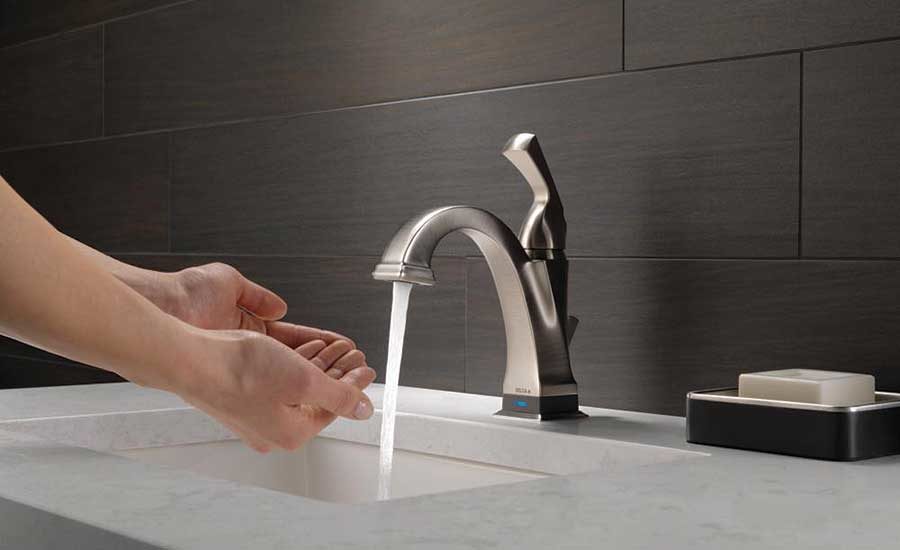 The newest trend is adding technology to your home for effectiveness, efficiency, and most importantly, comfort. Did you know that you have many options when it comes to upgrading your plumbing system, too?
The World of Smart Bathrooms
If you are wanting to turn your home into a Smart home, start with the bathroom. 
Smart toilets are available and allow protection from overflow, a bidet wash, an automatic flush, and even a heated seat. You can also upgrade to add a sensor to alert to any water leaks. Kohler offers one of the first Smart toilets, but there are other options on the market, some that even come with a built-in nightlight. 
Smart showers are also an option. These showers come with a digital panel where you can control the temperature of your shower precisely while also adjusting the water spray. Moen is the brand to turn to for these types of showers. 
Don't just stop at the bathroom–you can also add a Smart water heater to your home. These water heaters can easily set the temperature of your home. It will also learn patterns over time to help you save on hot water and your water bill. The diagnostic screen will alert you to any issues before they get out of control. 
Touchless Faucets for Luxury
To really add luxury to your bathrooms or even kitchen, consider installing touchless faucets. These contain a sensor that detects when something is under it so that water turns on. 
Delta, Kohler, and Moen all dominate the touchless faucets market. 
Now you can have this option in your own home. Thanks to Delta, Kohler, and Moen, there are many touchless faucets on the market that look appealing.
Not only are they convenient for cleaning and cooking, but they also help with hygiene by limiting the spread of germs. 
Rainforest Plumbing and Air
Before you upgrade your plumbing in Mesa, AZ, speak with one of our knowledgeable plumbers at Rainforest Plumbing and Air. We can help you decide which options are best for your current plumbing system or if you need to upgrade!